Relieve Neck and Back Pain with a Chiropractor in Beverly Hills
If you're seeking neck pain treatment or back pain treatment, our chiropractor in Beverly Hills is here to help you get the relief you need without invasive surgery or prescription medications. Here at Beverly Hills Comprehensive Medical Group, we understand just how much a neck or back injury can take a toll on your enjoyment of daily activities. We'll help discover the root cause of your pain and diligently address them to get you back in tip-top shape with lasting results.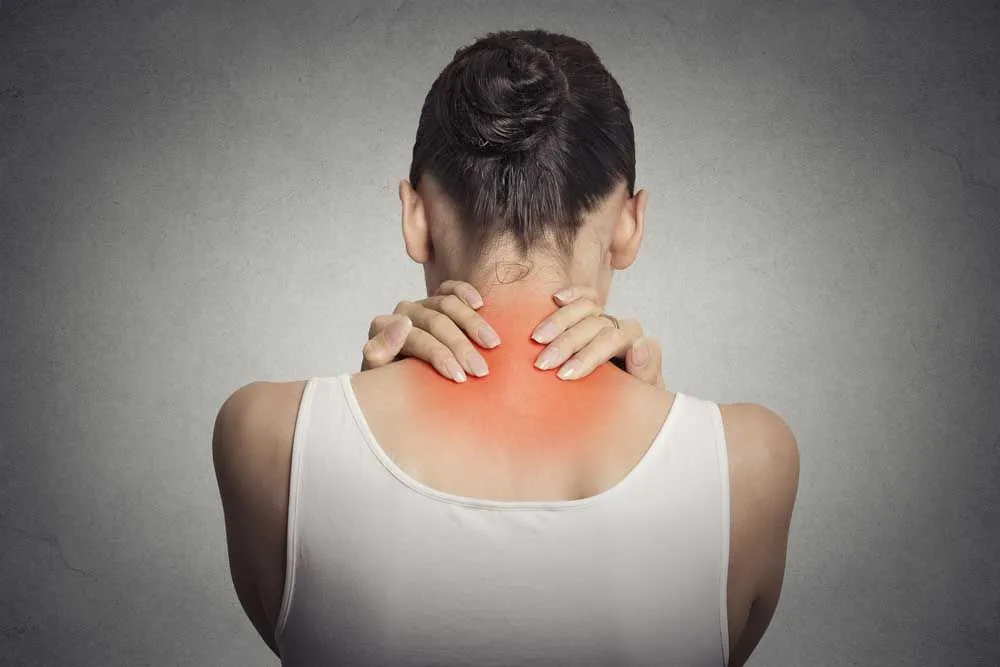 Different Types of Neck and Back Pain
With 33 vertebrae within the spinal column, there is the possibility of suffering from an injury throughout the neck and back region that can result in acute and chronic pain. Injuries within the seven cervical (neck) vertebra are often considered to be the most debilitating and challenging to treat. There are 12 thoracics (mid back) vertebra, five lumbar (mid-lower back) vertebra, five sacral spines (lower back) and four coccygeal (tailbone) vertebra.
An injury in just one area can affect the entire body. The results of such damage often cause a loss of vital communication between nerve endings that associate the brain with the connected parts of your body. This means that the pain can spread whether it's sourced in the neck, upper, middle or lower back, making chiropractic neck pain treatment and back pain treatment essential to your wellbeing.
Common Causes & Symptoms of Back and Neck Pain
Because the back is the core of our body, just about everyone will experience some form of back pain in their lifetime. Much of these ailments are sourced by our everyday activities—some of which are 'bad habits—that can be resolved with a bit of chiropractic care and lifestyle advice from our team. Some of the most typical causes of neck and back pain we see here at the Medical Group include:
Whiplash due to auto accidents and sports injuries.
Text neck and thoracic pain with extensive use of electronic devices.
Slip and fall injuries that can cause bulging discs, especially in the lower back.
Poor posture and ergonomics, such as long periods of sitting, standing or heavy lifting.
Muscle strains and sprains due to accidents and overexertion that can cause loss of motion.
Active lifestyles, work or sports that require repetitious motions of the spinal column.
Sciatica, which is a radiating sense of numbness extending from your buttocks down the leg.
Chiropractic Techniques and Therapies for Back & Neck Pain
Here at Beverly Hills Comprehensive Medical Group, we specialize in a number of chiropractic techniques and therapies to provide you with gentle and effective neck pain treatment and back pain treatment. Some of our holistic therapies for pain relief include:
Manual Chiropractic Adjustments
Activator Methods for Gentle Adjustments
Flexion Distraction for Herniated Discs
Massage Therapy
Physical Therapy
Corrective Exercises & Lifestyle Advice
Weight Loss Assistance with ExecuSlim Supplements
After a thorough consultation with one of our chiropractors, we'll design a custom treatment plan to address your particular needs.
Beverly Hills Comprehensive Medical Group: Your Chiropractor in Beverly Hills
Get the back pain treatment and neck pain treatment you need from our experienced chiropractor in Beverly Hills. Call us today at (310) 657-0366 to schedule your no-obligation consultation today.