Community Immunity to Flu in Beverly Hills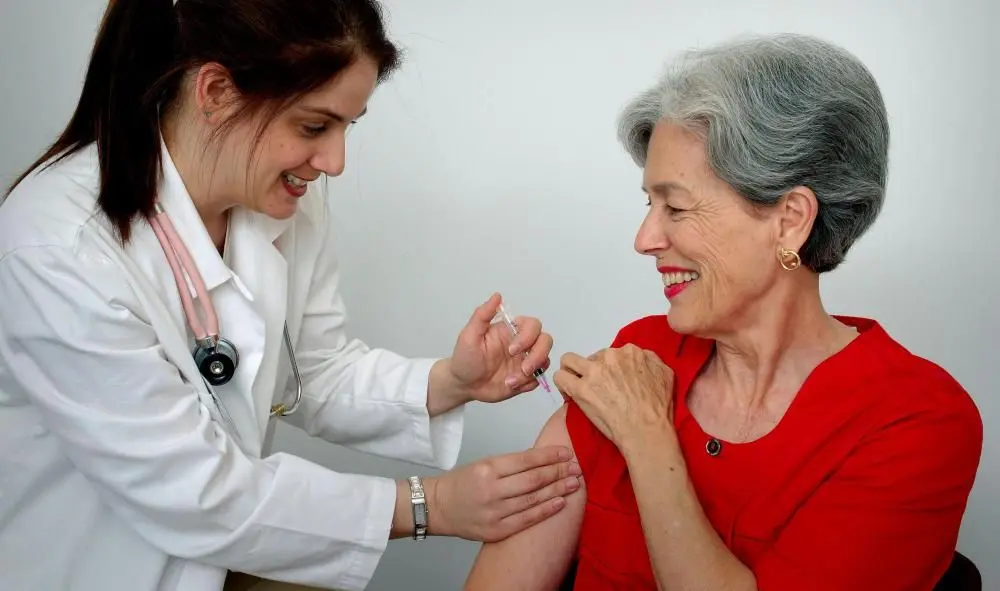 The flu, or Influenza, is a potentially serious illness. Influenza can affect people differently, and even healthy people can become very sick and spread the flu to others. Between 1976 and 2007, the CDC estimates there may have been as many as 49,000 flu-related deaths. In recent flu seasons, between 80% and 90% of flu-related fatalities occurred in people over the age of 65. "Flu season" in the U.S. generally begins as early as October and lasts up to the end of May. During that time, flu viruses are being passed around the population at peak levels. A seasonal flu vaccine is the surest way to bring down the risk of contracting the seasonal flu and spreading it to other people around you. The more people who receive the vaccination- the less the chances are that it can spread.
How do Flu Shots Protect Against Influenza?
The flu vaccines stimulate the immune system to develop antibodies against the flu within about two weeks after receiving the vaccination. The antibodies are especially suited to fight and destroy the flu virus and provide protection against the infection.
Taking an annual flu vaccine can protect against influenza viruses which research shows will be most prevalent during the flu season. Traditional flu vaccines, known as "trivalent" vaccines, are intended to protect against three different flu viruses; the A (H1N1) virus, the A (H3N2) virus, and the B virus. Flu vaccines made to guard against four flu viruses (known as "quadrivalent" vaccines) are also available. Quadrivalent vaccines guard against the same flu viruses as the trivalent vaccines, plus an additional B virus.
Why do People Need a new Flu Shoot Each Year?
Yearly flu treatment is needed each for two reasons. First, the body's flu antibody count declines over time, so a yearly vaccine is necessary for the best protection. Second, flu viruses are changing constantly, so the formulation of the flu vaccine is must be changed each year to keep up with the mutating flu viruses. For optimal protection, everyone aged 6 months and older are recommended to get vaccinated for flu annually.
Early flu treatment can prevent outbreaks of disease and save lives.
When a sufficient portion of the community is immunized, most people will be protected since there is little chance of an outbreak. Even those who cannot take certain vaccines are protected since the spread of the contagion is limited.
Visit Our Beverly Hills Comprehensive Medical Group
Here at Beverly Hills Comprehensive Medical Group, we want to ensure the community remains safe during the upcoming flu season. That is why we provide early flu education each year. We are an all-encompassing health care provider with services ranging from primary care to chiropractor and weight loss services in addition to flu treatment and flu symptoms care.
If you are in need of a primary care provider or specialized services including questions about influenza immunization, call us at (310) 657-0366 or click today to speak to one of our knowledgeable representatives.