Pain Relief FAQs Answered By Our Bevery Hills Chiropractor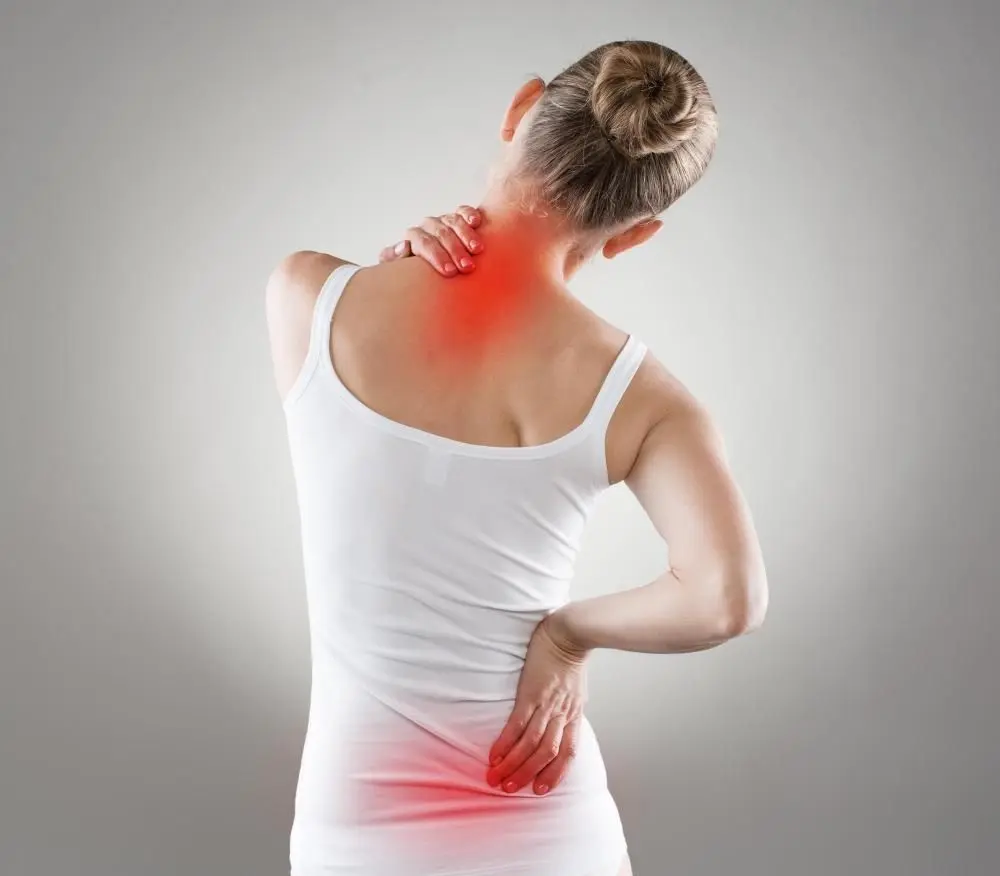 Residents of Beverly Hills and the surrounding areas are invited to The Beverly Hills Comprehensive Medical Group for optimal pain relief. Our healing center is home to medical doctors, chiropractors and weight loss specialists to fit your every need. If you are struggling with chronic pain from a diagnosed or undiagnosed condition, let our Beverly Hills chiropractor, Dr. Daniel Jacobsen, evaluate your condition. Dr. Jacobsen seeks the cause of your pain so he can develop a unique chiropractic care plan to eliminate it. Not only does chiropractic care treat your painful symptoms, it also gets rid of the cause. If you are new to chiropractic care or new to the Beverly Hills area, we hope to explain our pain relieving techniques in a way that will encourage you to begin our natural approach.
Chiropractic Care for Pain Relief in Beverly Hills
If you are like most people who suffer from chronic pain, you want answers to your questions. Some of the most common questions we hear about our pain relief techniques include:
How does chiropractic care alleviate pain?
Dr. Jacobsen uses gentle adjustments to position your spine and joints. This positioning helps reduce nerve pressure and lessen your pain. A chiropractic approach to your pain means that we place your body into alignment so that it restores itself. Chiropractic adjustments also decrease inflammation which leads to a reduction in your pain. This is especially important when dealing with pain from conditions such as fibromyalgia.
What does your medical team provide for pain relief?
Our medical doctors evaluate your condition to determine the cause of your pain. Our team may use x-rays or blood testing for a deeper look at your body's condition. Our approach uses a combination of natural remedies to ease your discomfort and set your body toward healing. Our walk-in clinic is open when you have instant pain-relief needs from auto accidents, sports injuries or personal injuries.
What types of pain do you treat?
Our health team services your pain-relief needs from a variety of concerns. If you have recently been injured, we address your immediate needs and then provide long-term care to avoid future concerns. If you are struggling with daily pain from fibromyalgia, arthritis, headaches, migraines, scoliosis, sciatica or carpal tunnel syndrome, our services provide gentle treatment so you return to your days with less pain. Our doctors also help you if you are wrestling with pain from years of poor posture or work-related overuse injuries. We educate you on ways to sit, stand, sleep and work that will protect your back and joints as well as decrease your pain.
Visit our Beverly Hills Medical Center Today
The Beverly Hills Comprehensive Medical Group provides instant pain relief and lasting results. Our comprehensive approach ensures that your condition is targeted from a variety of angles to decrease your pain. If you or a loved one is struggling with pain, please schedule an appointment with us today by calling (310) 657-0366.