Beverly Hills Comprehensive Medical Group Offers Physical Examinations
Our team of health and wellness professionals at Beverly Hills Comprehensive Medical Group located on Wilshire Boulevard in Beverly Hills, CA wants to welcome you to our practice. We offer a variety of services to combine an alternative and traditional medical approach to your health care. We have a chiropractor to assist with your holistic and alternative needs. We also have a primary care physician who provides physical examinations whether you are well or under the weather. Your physical exam in Beverly Hills is complete and gives us an idea of how to form your personal health care program. Whether your goals are weight loss, overall health, a reduction in pain, or injury recovery, we have the tools to assist you. Your Beverly Hills physical exam begins within 30 minutes of your arrival. You can schedule an appointment, or walk in if your need arises suddenly. Our board-certified family physician is here to address your concerns and will also assist your family, whether you have aging parents or young children. Our physical examinations also include wellness exams for women so your annual check-ups and future care can all be performed at Beverly Hills Comprehensive Medical Group.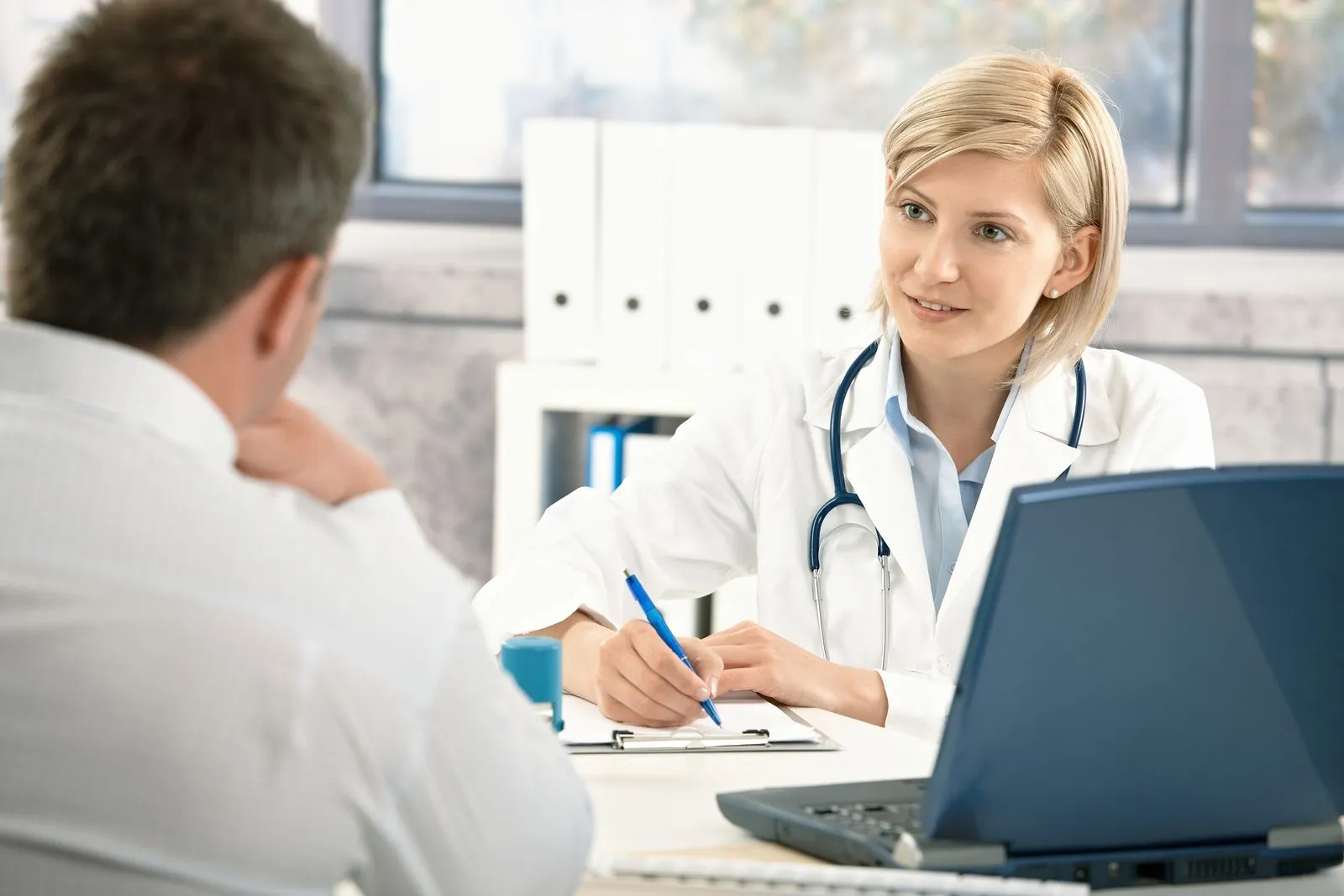 What to Expect from Your Beverly Hills Physical Exam
We offer a complete array of health services for your needs. We perform vital checks such as tracking your weight, height, blood pressure and temperature. We may do a hands-on evaluation if you are experiencing pain or limited range of motion. Your physical examination may include x-rays if you are suffering from a broken bone or joint pain and we need to get a better understanding of where the injury occurred. If you are having chest pains or irregular heartbeats, we monitor your pulse with an EKG and make recommendations based on the results. Our physical examinations at Beverly Hills Comprehensive Medical Group also include blood tests for HIV, pregnancy, hormones, or vitamin deficiencies. Complete blood tests give us a peak into how your body is operating and whether you may need nutritional guidance or supplements. During your physical examination, we may perform a postural or spinal screening to determine whether our chiropractic services would be helpful for your body.
Our physical examinations at Beverly Hills Comprehensive Medical Group also take place when you are not feeling well. If you are suffering from the flu or a cold, we recommend options to treat your symptoms. Our on-site pharmacy ensures that all of your health care happens in one place and then you can quickly return to home or work. We can also diagnose and treat conditions such as headaches, asthma and acne through our holistic approach to your well-being. Our services are varied, but we are dedicated to helping you improve your quality of life. This begins with a thorough physical examination and a personalized care program developed by our team of doctors.
Please contact us today at (310) 657-0366 for your physical examination needs.