At The Beverly Hills Comprehensive Medical Group, we're committed to providing patients with specialized and holistic care following your auto accident. Our experienced Beverly Hills chiropractor is here to assist you with diagnosing auto accident injuries to developing a customized plan for treatment and management of your symptoms. If you've recently been injured in an auto accident, we encourage you to schedule an appointment with us so you can get on the path to healing.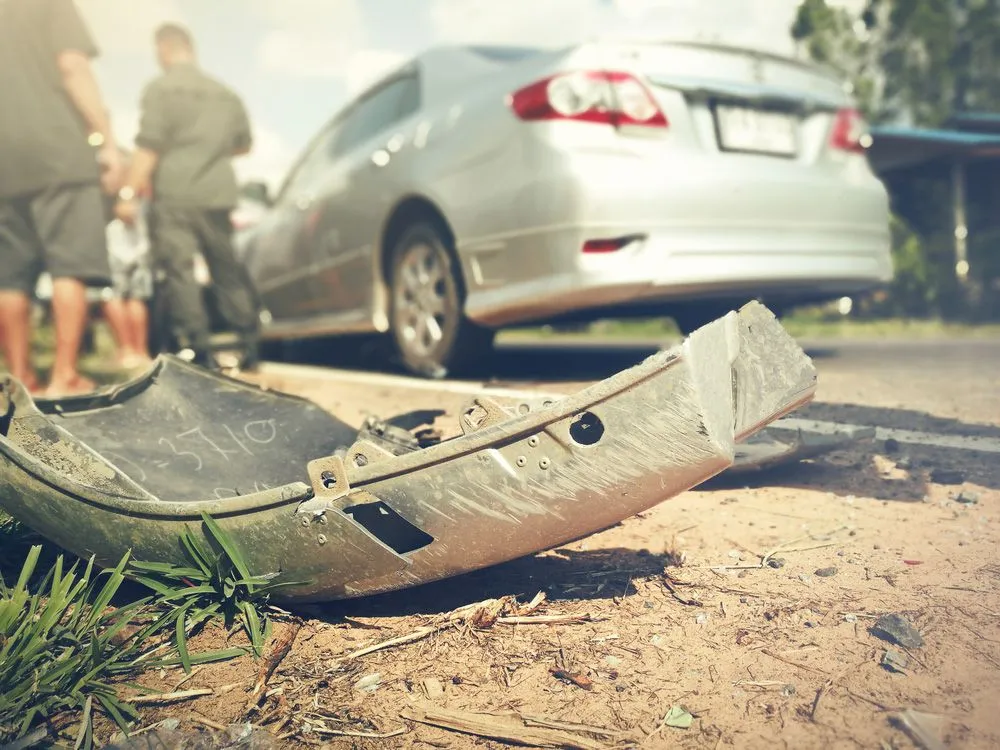 Common Injuries Sustained in a Car Accident
There are a number of injuries that are commonly sustained as a result of a car accident. However, whiplash is by far the most common. This injury occurs at the time of impact when your upper (cervical) spine is thrown forward (usually into a seat belt) while the lower spine remains more-or-less in place. This can cause excessive straining on the upper spine, as well as damage to the ligaments, tendons, and muscles that surround it. Usually, whiplash symptoms include neck pain and stiffness, though some may also experience a numbness or tingling sensation. In some cases, headaches or migraines may be reported as a side effect to whiplash as well.
Another common complaint patients have following a car accident is that of severe lower back pain. The causes for this can vary, but most often, lower back pain after a car accident is caused either by the spine being forced out of alignment or a herniated/bulging disc. These injuries can be very painful, though the pain tends to be sharp and localized.
Why Injuries May Not Be Immediately Apparent
It's also important to understand that injuries aren't always immediately obvious following a car accident. This is because, when you get into an auto accident, your adrenalin is pumping due to the stress and trauma. As a result of heightened adrenalin, you may not feel any pain or experience any symptoms until well after the adrenalin begins to wear off. This is why so many people don't realize they have an injury until 12-48 hours after the accident. This is also why it's always a good idea to be checked out by a doctor after a car accident, even if you think you're unhurt.
How Chiropractic Care Can Help You Find Relief
When you choose chiropractic care for your auto accident injury treatment, you can enjoy the peace of mind in using treatment methods that are non-invasive, drug-free, and holistic. We offer a number of treatment options based on your injury and unique needs.
For whiplash treatment, our common plan for treatment involves a series of spinal adjustments and massage therapy, which can help to correct alignment issues in the spine caused by an accident and promote improved blood and oxygen circulation. This, in turn, promotes the body's own natural healing processes.
For herniated disc and lower back pain treatment, a combination of spinal adjustment and decompression can help better align the spine and create negative pressure along the column so discs can return to the proper positions.
Schedule an Appointment With Our Beverly Hills Chiropractor
If you're in need of lower back pain treatment or whiplash treatment following a car accident, it's time to schedule an appointment with our Beverly Hills chiropractor by calling (310) 657-0366.