Prenatal Chiropractic Treatment at Beverly Hills Comprehensive Medical Group
Pregnancy can be a time of great joy and excitement. However, there can be difficult pregnancy symptoms that are hard to bear during a time when there is very little to be done as far as medications go to curb the pain and discomfort. This does not mean that there are no options for the expectant mother. At Beverly Hills Comprehensive Medical Group we offer safe prenatal chiropractic care to patients in and around Beverly Hills. Prenatal Chiropractic care is chiropractic care performed on a pregnant woman by a chiropractor who is trained in the specifics of the needs of a pregnant body. They are special tables and techniques that avoid putting any pressure on the abdomen. The practice is safe and often effective in relieving many negative pregnancy symptoms.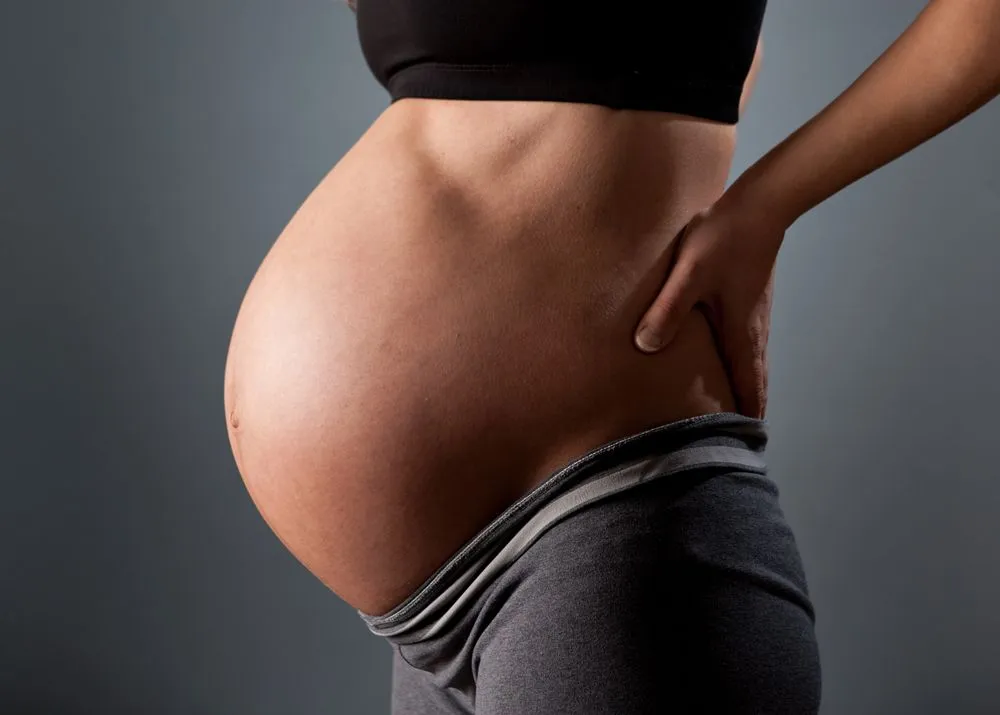 What are the Benefits of Prenatal Chiropractic Treatment and What Conditions can it Treat?
There are many benefits from prenatal chiropractic treatment, but many of the patients are referred to a chiropractor from their obstetrician due to back pain associated with weight gain and hormonal changes associated with pregnancy. Any pregnant woman can benefit from going to a chiropractor during their pregnancy to make sure that their spine is aligned, to help alleviated stress on the back and knees, and even to reduce morning sickness and headaches in certain situations.
A woman can also visit a chiropractor if she is trying to conceive to take advantage of chiropractic care for the whole body and post pregnancy to help realign the spine and neck after delivery and the associated body changes.
Prenatal chiropractic care can help alleviate symptoms including relieving back and neck pain, reducing nausea, prevention of cesarean and reduction of labor time (comparable to a prenatal labor class). A chiropractor who is trained to treat a pregnant woman can be a great source of understanding for a pregnant woman as she tries to understand her seemingly constant body changes.
Contact us to Schedule Your Prenatal Chiropractic Appointment
Contact us at Beverly Hills Comprehensive Medical Group if you want a bit of extra help reducing your pregnancy symptoms and to increase your chances of a faster delivery. We serve Beverly Hills and the surrounding areas (310) 657-0366.