Sports Injury Healing at Beverly Hills Comprehensive Medical Group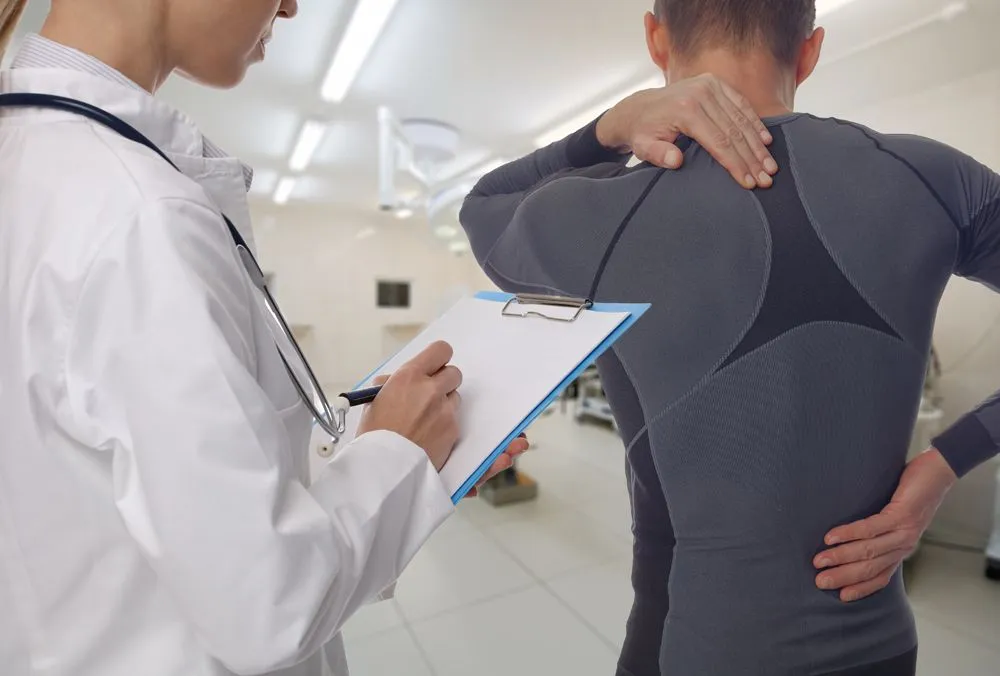 Here at the Beverly Hills Comprehensive Medical group, our chiropractors and physicians can get you off the sidelines and back to playing your favorite sport with a combination of traditional and holistic treatment options.
Sports Injuries that Our Beverly Hills Chiropractor Treats
Our Beverly Hills chiropractor treats a wide range of acute and chronic sports-related injuries. We understand that when you play sports, your body is physically pushed to its limits, and this can sometimes result in an injury, like a sprain or strain or tendinitis.
Achilles Tendinitis
Back Pain
Carpal Tunnel Syndrome
Frozen Shoulder
Herniated Discs
Plantar Fasciitis
Rotator Cuff Injuries
Runner's Knee
Shin Splints
Tennis Elbow
Symptoms of a Sports Injury
When you experience a sports injury, our chiropractor and medical doctor can evaluate your injury and develop a comprehensive plan to reduce your symptoms so that you can bounce back from your sports injury. Common sports injury symptoms include pain in the injured area, swelling, bruising and inflammation. You may also experience loss of strength in the injured area.
Chiropractic Care for Amateur and Professional Athletes in Beverly Hills California
We offer chiropractic care for amateur and professional athletes as well as weekend warriors. Our chiropractor in Beverly Hills California offers several non-invasive treatments to help your body heal.
Chiropractic Care – sprains, strains, tennis elbow, runner's knee, back pain and frozen shoulder
Spinal Decompression – pinched nerves, back pain and herniated discs
Massage Therapy – improved flexibility, lower pain levels, release lactic acid and improve circulation
Physical Therapy – Improve strength and flexibility
Traditional Medical Treatments from Our On-Staff Physician
Chiropractic care is a great way to heal from your sports injuries. However, there may be times when you need a more traditional approach. Our on-staff physician can evaluate your injury and recommend the appropriate traditional medical treatments, and you can still participate in our chiropractic treatments.
Benefits of Chiropractic Aftercare
Once you have healed from your sports injury, don't forget about ongoing aftercare and body maintenance. Receiving treatments and follow-ups from our chiropractic on a regular basis as a professional or amateur athlete can help you maintain your physical conditioning, improve your mobility and keep acute and chronic injuries at bay. A few of our aftercare services include helping you maintain your ideal weight with our weight loss specialists, massage therapy, periodic chiropractic adjustments and wellness care that includes physical therapy for weak or unbalanced muscles.
Contact Our Local Chiropractor for Sports Injury Treatment Today
To schedule an appointment with our chiropractor or doctor for your sports injury or to learn about our weight loss programs from our weight loss specialists, call us at (310) 657-0366.