The Many Benefits of Kinesio Taping at Beverly Hills Comprehensive Medical Group
At Beverly Hills Comprehensive Medical Group, we offer both comprehensive chiropractic care and weight loss programs to help you reach your wellness goals. We are proud to serve the health needs of our patients, and help them to lead pain-free lives. If you are in need of rehabilitation from an injury or medical condition, the Kinesio Taping Method may be an effective option for you. This method is gaining in popularity due to its effectiveness in treating many different types of injuries and conditions affecting joint and muscle systems, and we now offer this treatment modality to our patients.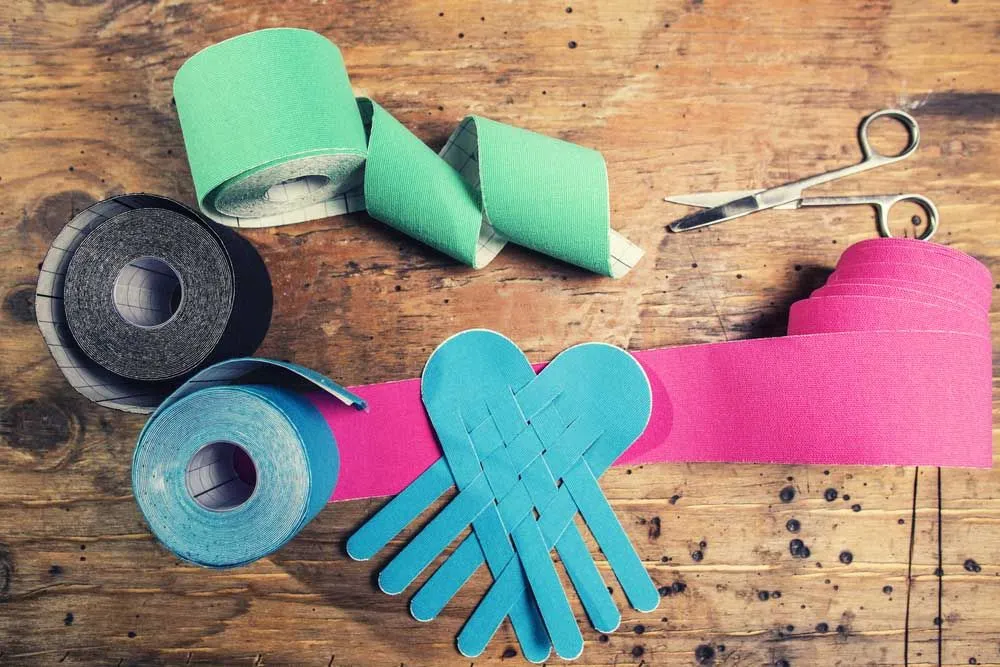 The patented Kinesio Tex Tape can be worn for days at a time, thus intensifying the results that you receive from therapy alone. Patients who suffer from acute or chronic pain can benefit from the Tape as it increases the positive results of your current therapy. Our chiropractic care staff will conduct a comprehensive examination of the site of your injury or condition and determine how Kinesio Taping can complement your existing treatment.
What Makes the Kinesio Taping Method Different and More Effective?
This method is effective for cases involving the circulatory, lymphatic, and neurological systems in addition to the muscles and joints. We find that our patients who suffer from repetitive re-injury or do not feel like they have completely recovered from an illness or condition respond very well to the Kinesio Taping Method. If you are interested in learning more about this effective treatment modality, please call the center today to set up a consultation. We have found that treatment with this method has yielded exciting results for many of our patients.
Beverly Hills Comprehensive Medical Group Offers Comprehensive Kinesio Tape Therapy in Beverly Hills California
If you have an injury that is still painful or keeps getting re-hurt the Kinesio tape method may prove effective for you. The dedicated team at the Beverly Hills Comprehensive Medical Group is here to help, please call us today at (310) 657-0366 to schedule a Kinesio Taping Method appointment. Our chiropractic care center is located at 8530 Wilshire Boulevard in Beverly Hills California.