We Can See You Today At Beverly Hills Comprehensive Medical Group
At Beverly Hills Comprehensive Medical Group we know that injuries and health concerns can pop up any time of day, often unexpectedly. If you are experiencing a health concern or have suffered an injury, we can see you today! We are here to help keep you engaged in your daily routines, free from pain. Read on to learn about the many chiropractic techniques our chiropractor employees to keep your back pain at bay.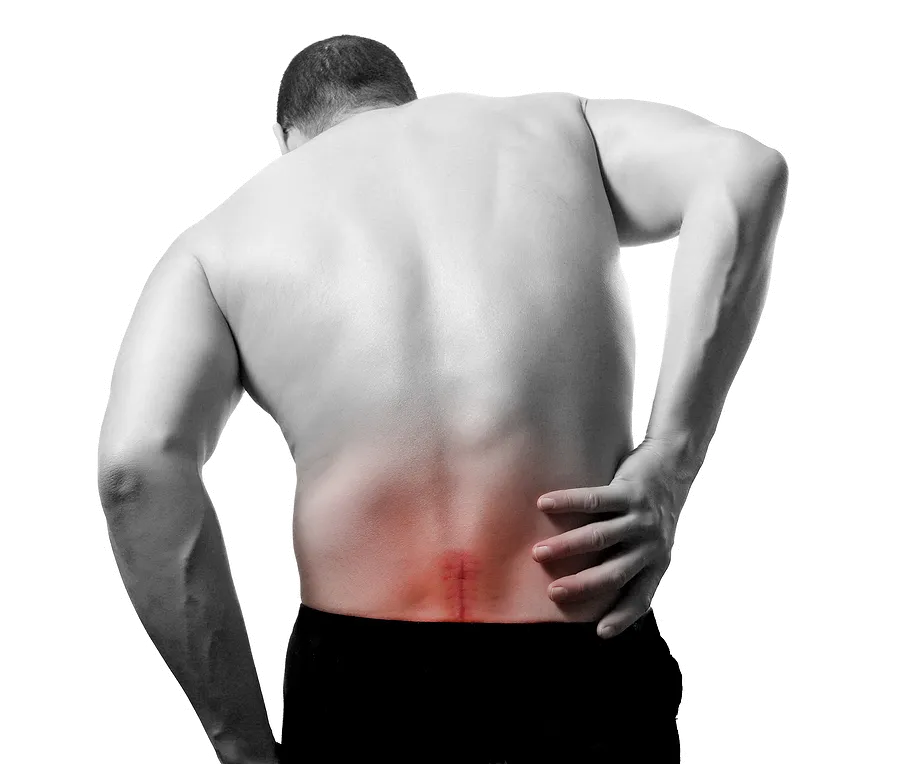 Answers To Frequently Asked Questions About Back Pain
What causes back pain?
There are a variety of causes for back pain. They may include workplace, recreational or sports injuries, whiplash or auto-accident related pain and back pain related to internal health concerns such as arthritis. In some cases lack of exercise or a sedentary lifestyle can also contribute to back pain. At your initial visit we will determine your personal cause.
Why choose chiropractic care for back pain?
As opposed to many back treatments, chiropractic offers comprehensive care to realign your vertebral joints. Pain medications and surgery may offer pain-dulling relief, but they may not go after the route cause of your pain. Our chiropractor offers care guided at relieving symptoms, then correcting the underlying cause of your back pain. Chiropractic care can also be tailored to suit an individual's personal situation. With many techniques available, chiropractic care for back pain is a safe, non-invasive, drug-free method of restoring you to your optimized wellness.
Is it possible that my back pain is caused from another region of the body?
Yes. Pain signals in one region may indicate pain that is caused from a different area. This is what we call referred pain. An evaluation will help determine this.
Does nutrition status affect my pain level?
Yes. Certain nutrients are necessary to help maintain healthy tissues and bone. An ongoing poor diet lacks the essential nutrients to maintain bone and tissue health. Nutritional deficiencies can play a large role in back pain.
Can a herniated disc cause back pain?
A herniated disc can cause pain due to it being out of line from other vertebrae or if the herneated disc is pinching a nerve. Herniated discs cause push and pull issue with associated soft tissues that may cause pain.
What is spinal decompression?
Spinal decompression is a safe and gentle chiropractic technique that uses a distraction technique that takes pressure off of nerves. The angle and force of decompression is tailored to each patient's individual back pain.
Is there anything I can do at home to help my pain?
Our chiropractic philosophy to keep healing momentum strong is to prescribe therapeutic and corrective exercises you can perform at home between your visits with our chiropractor. We will suggest ongoing exercises as you progress in your care.
The Beverly Hills Comprehensive Medical Group is ready to see you at a visit today. Please call our chiropractor now at (310) 657-0366.