Conditions Treated by our Beverly Hills Chiropractor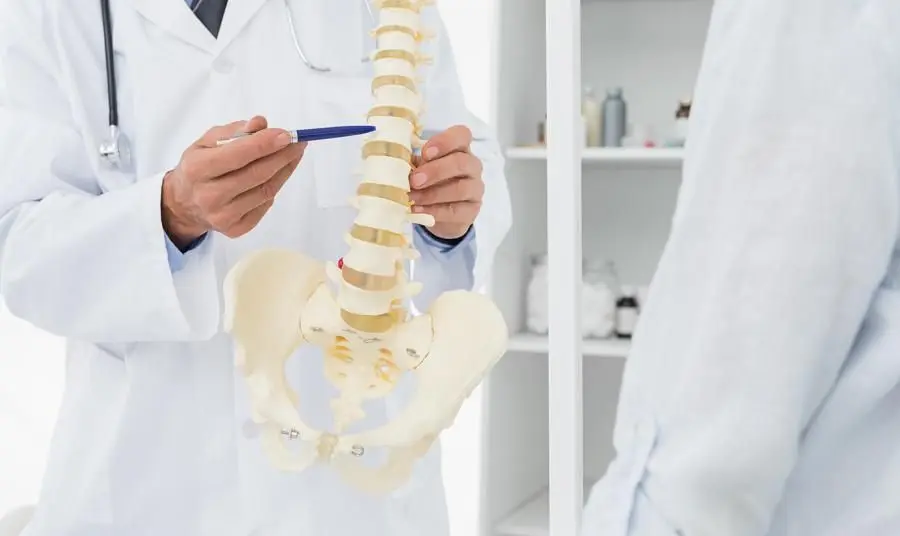 People of all ages consult with our Beverly Hills chiropractor and medical staff for help with their acute and chronic health conditions. We have extensive experience diagnosing, treating, managing, and even preventing many issues and are happy to provide customized treatment plans.
We utilize effective services like spinal decompression, chiropractic adjustments, physical rehabilitation, massage therapy, and even primary medical care such as diagnostic imaging and lab testing to manage commonly seen conditions, a few of which are listed below. We take a whole-person, multi-faceted approach, with our main treatment goals being to manage your symptoms, promote tissue healing, and reduce recurring issues related to your condition.
Migraine & Headache Pain
Mild to severe headaches are often caused by stress, posture, and other environmental factors like food, weather changes, and even hormonal changes. In the case of migraines, these can become truly debilitating, especially when presenting with additional symptoms like nausea and light sensitivity. Fortunately, chiropractic adjustments and individualized medical care can reduce both frequency and severity.
Whiplash
Whiplash syndrome is common after an auto accident, where sudden acceleration and deceleration causes their neck to forcefully snap back and forth. This leads to inflammation and tissue damage in the cervical area and can include symptoms like headaches, neck stiffness, neck pain, and arm numbness.
Sciatica
Compression of the sciatic nerve root can lead to pain, weakness, and sensory changes in your buttocks and legs, as well as back pain and stiffness. It often occurs in people who have physically demanding jobs.
Disc Herniation/Disc Bulge
Discs in the spinal column can bulge our tear and leak out their inner fluids (herniate), leading to compression of nerves, joints, and other structures. Spinal decompression is an effective treatment for healing injured discs and restoring normal spinal alignment.
Overweight/Obesity
Nearly three-quarters of Americans are currently living with overweight and obesity. If you have excess weight you'd like to lose but are struggling with doing it on your own, consider medically-supervised support with our team. We offer comprehensive nutritional and wellness services, including our innovative ExecuSlim weight loss plan. We've helped our patients lose as much as 5-10 pounds in their first week and 15 to 20 pounds in their first month!
The above list is not all-inclusive! You have nothing to lose by scheduling a FREE consultation or simply dropping in for a walk-in appointment.
Contact Beverly Hills Comprehensive Medical Group for Effective Individualized Care Today
Contact Beverly Hills Comprehensive Medical Group by calling (310) 657-0366 to schedule your appointment. We'd be honored to help you start feeling better ASAP!