Answers to Frequently Asked Flu Questions from Your Beverly Hills Family Doctor
Here at Beverly Hills Comprehensive Medical Group, our Beverly Hills family doctor, chiropractor and support team want to protect you against the flu. Here are some answers to frequently asked questions on the subject.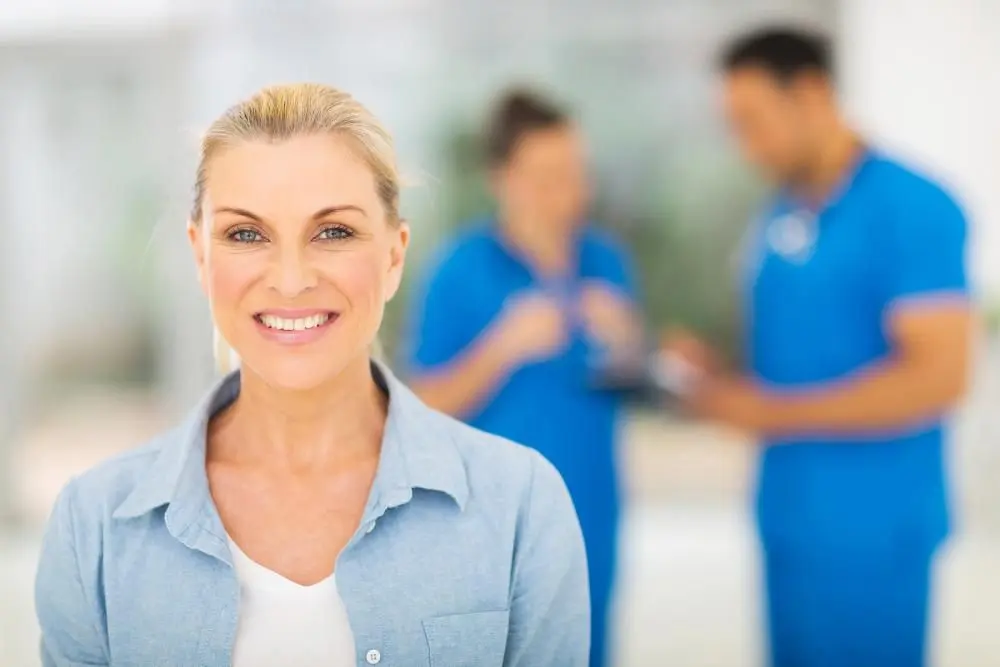 When should I be most concerned about getting the flu?
While season can vary somewhat, depending on which viruses are in the air, flu season usually runs from October through May. This makes fall an ideal time to schedule flu shots for your family at our Beverly Hills chiropractic and medical center.
What are the common flu symptoms?
Flu symptoms include sore throat, a fever (which may become quite high), digestive upsets, sinus congestion or drainage, coughing, sneezing and muscular aches.
How do I know it's the flu and not just a cold?
While the symptoms are similar, flu tends to be more severe in all respects. The exception is runny nose, which actually is more of a problem with the common cold. Flu may cause diarrhea and/or continue for weeks, instead of mere days as in a cold.
Just how dangerous is it?
Flu can be deadly. Groups most at risk include small children, the elderly, and individuals with compromised immune systems or certain other underlying disorders. But it should be noted that many sufferers of the historic 1918-1919 flu pandemic (which killed 675,000 people in the U.S. alone) were otherwise healthy people. Don't assume that your strong constitution can protect you against this disease threat, or that your resistance to previous strains means you're safe against this year's most active strains.
Which flu vaccinations am I supposed to get?
The specific vaccines recommended every flu season change in response to the particular viral strains that present the most immediate and serious threats to individual and community health. Our family doctor will administer the correct shot to counteract this flu season's "public enemies."
Can I actually get the flu from a flu shot?
Contrary to some of the myths you may have encountered, a flu shot cannot give you the flu -- the vaccine is an inactivated version of the virus with no remaining capacity to transfer disease. The only side effects most people experience are a bit of soreness at the injection site or very mild immune reactions.
Will medical conditions disqualify me from getting a flu shot?
Almost everyone can receive the flu shot without any worries, even expectant mothers and many people with underlying medical problems. Our primary doctor can advise you as to whether your particular condition would pose any concerns.
Get Additional Help from Our Primary Doctor and Chiropractor in Beverly Hills
In addition to getting flu shots, you can improve your resistance against infections by eating right, getting plenty of sleep, reducing stress levels and maintaining healthy nerve function. Chiropractic wellness care from our Beverly Hills chiropractor can help you optimize your disease resistance. Contact us at (310) 657-0366 today to learn more!